The Only People Who Aren't Using Instant Pots? Chefs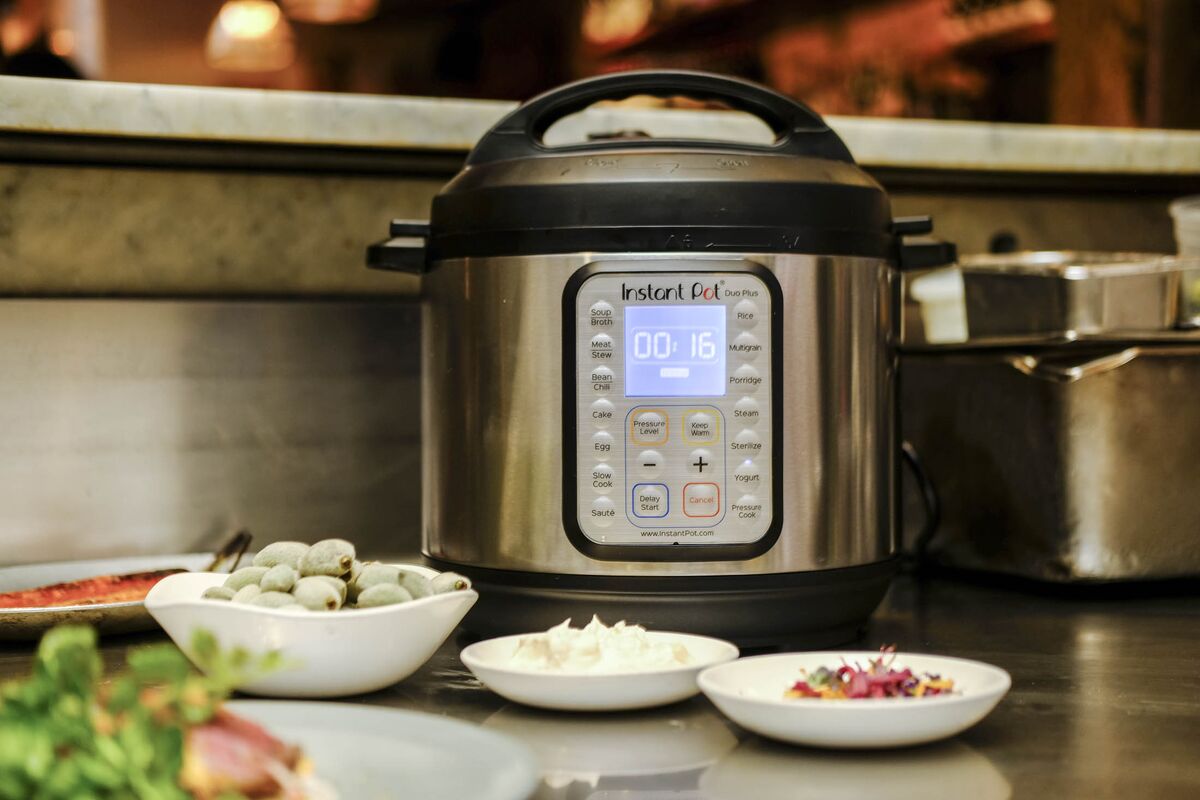 The company is looking for opportunities to expand.
In the cookbook world, you need just need two words for a surefire best seller: "Instant Pot."
The pressure cooker-style device, specifically the six-quart, seven-in-one model, has dominated the world of home cooking since Amazon.com Inc. featured it during Prime Day in 2016. In November, CNBC reported that 5 million Instant Pots had been sold in a three-year period.
Two of the top 10 cookbooks in 2017 were devoted to the appliance, according to Publishers Weekly. Melissa Clark's Dinner in an Instant (Clarkson Potter, $13.93) has sold 150,000 copies since its October release; the New York Times columnist estimates that her latest hit outsold her previous 39 cookbooks, combined.
Mention the appliance to chefs and you're most likely to draw a blank stare.