Testing the Instant Pot | Magazine | elpasoinc.com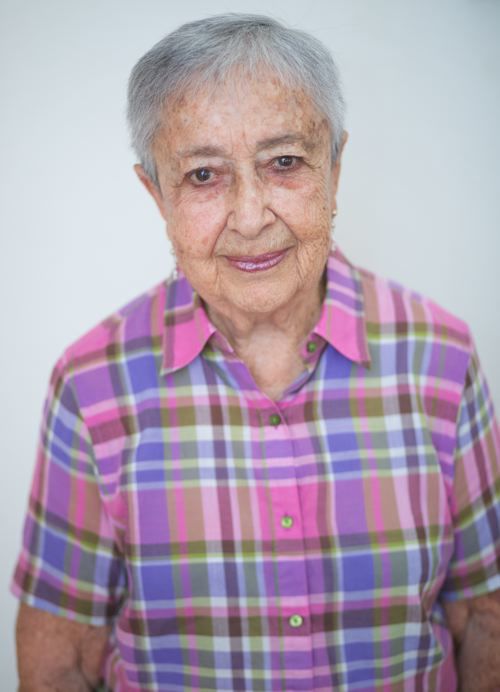 Imagine one electric kitchen appliance that serves as a pressure cooker, slow cooker, rice cooker, steamer, yogurt maker, sauté pot, warming pot, cake baker and more. This new marvel is the Instant Pot, a contemporary version of an electric pressure cooker, and it's full of bells and whistles.
The appliance appeals to foodies short on time who want their food to retain more nutrients while using less energy and water. Instant Pots also keep the kitchen cool on hot summer days. But this is not your mother's – or your grandmother's – pressure cooker. Those big pots could cause burns if opened before pressure was released, the valves were noisy, and the pot needed to be watched carefully. Today's improved stove-top models include safety features that won't allow the pot to be opened before pressure goes down.
If you're in the market for one, should you opt for a stove top or an electric model? Price is not the factor – a good stainless steel stove-top pressure cooker can cost more than an electric one. Stove-top cookers do take more time. Once the pot reaches the correct pressure, the cook must make sure the temperature stays the same while avoiding over-pressure and check continuously until the food is cooked. But stove-top models have longer life spans and fewer breakdowns than electric models.
Full article / recipe: www.elpasoinc.com/magazine/testing-the-instant-pot/article_87258402-5d1c-11e8-9b4e-2b23f6506e33.html